About Matt Baier Organizing
Our Mission: To take the less important stuff out of the way, so that you can get to the MOST important stuff.
It's our belief that the best results come from a team approach, which allows for both momentum and safety. All MBO organizers are employees and are bonded and insured for your protection.
Our Team Approach
The Matt Baier Organizing approach is a team approach. The first member of the team is you, as decision maker. It's our job to make those decisions as easy as possible.
Years of experience have shown us that the best way to give you customized organizing solutions quickly is by working with a two or three organizer team.
F.A.Q.
Here are the answers to our most frequently asked questions.
What do you charge?

The work we do is somewhere between that of a house cleaner and a design consultant, therefore we charge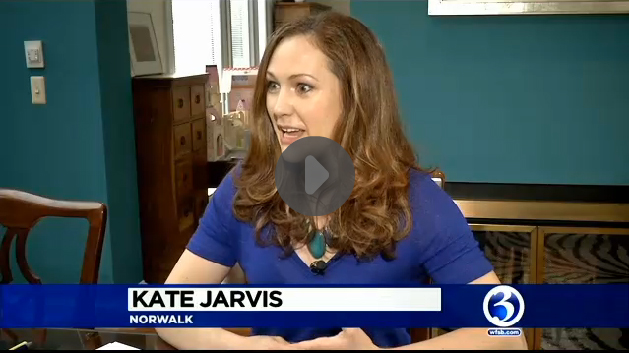 Customer Testimonials
Here's what our customers are saying about our team approach:

I can not tell you how impressed we were with your team's approach, and the thoroughly professional manner in which our very challenging project was handled. I knew it was going