Organizing To Move: Staging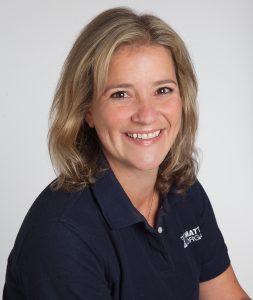 Moving is stressful, but being organized about it can relieve that stress. This starts by breaking the moving process down into the major stages. In this series, I already talked about first assembling the right team and then how to declutter the excess. Once that's done, it's time for the next stage: staging.
Staging means preparing your house so that it can sell quickly. It requires that you stop thinking of your house as a home and start thinking of it as a product for the marketplace. One of the members of my team, Toni Cummaro, is a Certified Stager. Here are 5 areas that she recommends focusing on.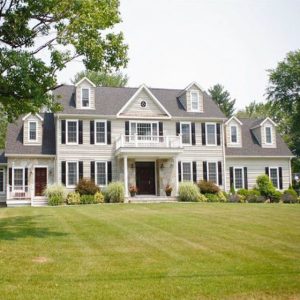 1. Curb Appeal
The first impression of a house starts, before the potential buyer even sets foot in the door. The view from the curb is called "curb appeal." A crisply painted house and a well manicured landscaping shows potential buyers that the home has been cared for on the outside, so their expectation will be that the same will true for the inside. Fall is the perfect time to accessorize your entryway with mums and pumpkins, but get rid of cheap plastic Halloween decorations.
2. Entryway
The entryway represents the potential buyer's first impression of the home, on the other side of the door. The entryway must be open and inviting. Remove shoes, kids toys, family photos,
cute floor mats, etc. These days 90% of buyers look at online photos first, so go for picture-perfect. A fresh coat of neutral paint works wonders or for a budget-friendly quick fix, toothpaste can cover blemishes on white walls. These guidelines applies for all living spaces.
3. Kitchen
The kitchen is the heart of the home. One of Toni's big pet peeves is seeing refrigerators littered with magnets. As a rule, you want to create a blank canvas, so the new owners can paint their story on it.  Also, clear counters. Get rid of all mail, dish towels, and excess appliances. Leave just the bare essentials, like a coffee maker and a toaster to make the space look live-able.  A
tall vase of lemons brightens any kitchen.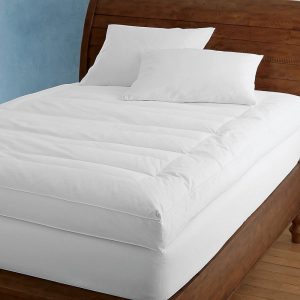 4. Bedroom
Bedrooms, of course, should feel calm and restful. Also, more bedrooms means more money, so if you have been using a room as a home office, see if you can move the file cabinets and desk OUT and get a bed IN.  Instead of buying an actual bed, you can use an inflatable bed to get the same effect. A simple white duvet and a throw pillow or two and you have just created another room for the buyer to fall in love with. 
5. Bathroom
Don't forget the bathrooms! They must be spotlessly clean. Replace any broken fixtures.  The calm hotel/spa look is a great way to go.  Fluffy white towels and apothecary jars create a look that Toni finds appropriate in any bathroom.  In order to keep your bathrooms looking clear and calm while the home is being showed, a good solution is to keep excess, (but needed) stuff out of the way but easy to access in clear plastic drawers under the sink. You can apply a label to each drawer, for each family member.
These represent some DIY tips, that anyone can do, but of course, for best results, it pays to hire a professional stager. An investment of 1-3% of the house's asking price can yield an 8-10% return.  Plus you don't want your house to stay on the market for a long time. The longer it stays the less it pays. Staging makes the difference, so it's well worth the investment.
If you are in the lower Fairfield County area and you would like a free half hour, onsite staging consultation from Toni, call her at (203) 273-6841.