The Garage Massage Special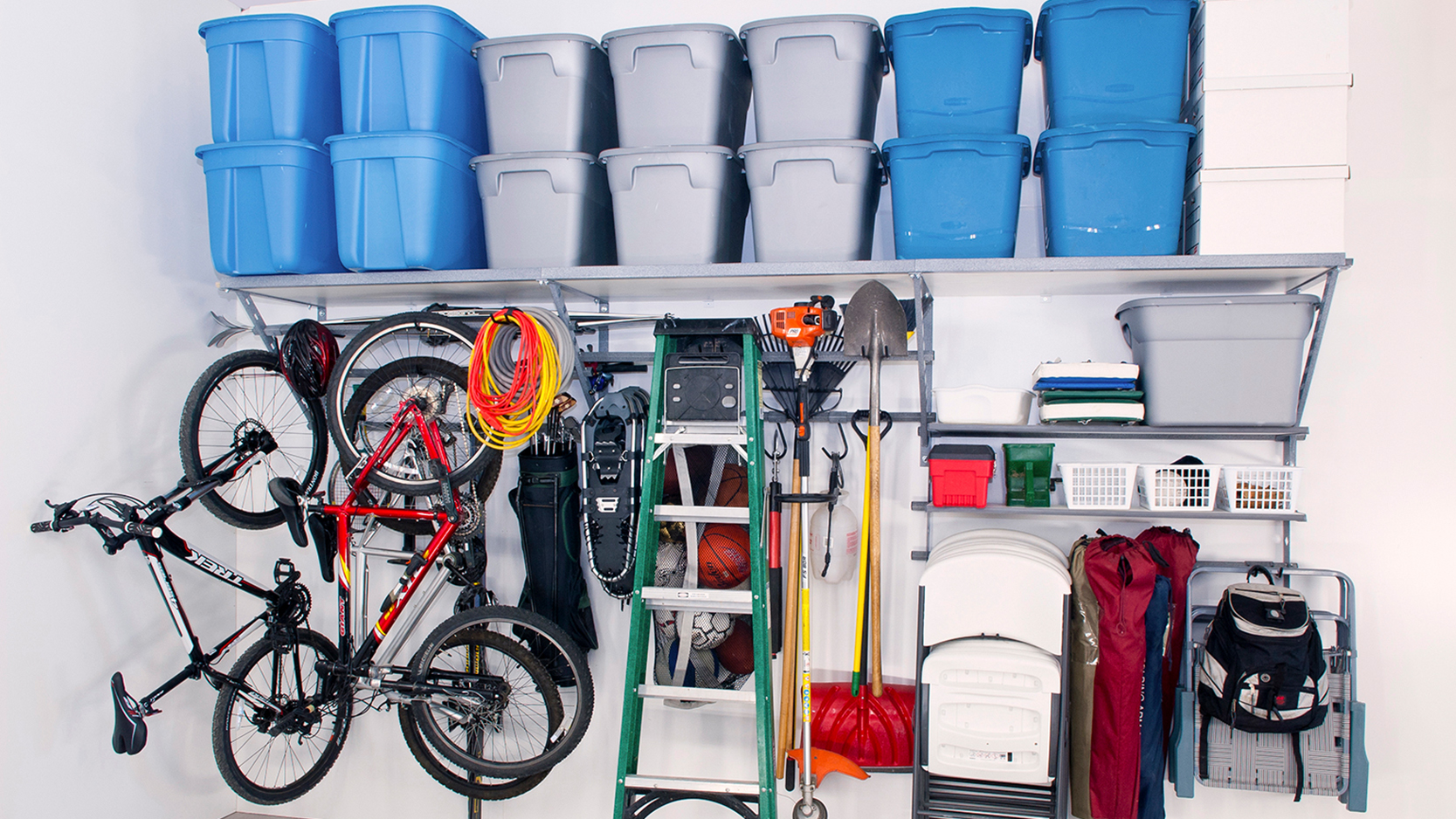 Matt Baier Organizing is featuring "GARAGE MONTH" this November and we're celebrating by bringing back The Garage Massage Special.  For first time clients, we can clear your cluttered garage before snowfall and set up systems so that your garage STAYS organized. This month you can save up to $160 off our services.
A virtual consult and a virtual review are now available to keep the onsite work Covid-safe.
Choose from three great options:
Special Starter
$
420
3 HOURS, 2 ORGANIZERS
CLEAR FLOORS
SORT MAJOR CATEGORIES & REDUCTION OF EXCESS
RECOMMENDATIONS ON STEPS FORWARD
Special PLUS
$
800
6 HOURS, 2 ORGANIZERS
YOU GET THE SPECIAL STARTER
PLUS an extra 3 hours, to cover more ground
Special 123
$
1,890
12 HOURS, 3 ORGANIZERS
TWO 6 HOUR DAYS WITH 3 ORGANIZERS FOR THOSE LARGE PROJECTS
*This offer is for new clients first session. After the first Special Starter, Special PLUS or Special 123, our pricing starts at our regular rates. These descriptions are based on typically cluttered rooms, starting on a 150 square foot space. There may be other factors that affect how much can be accomplished in these sessions. Matt Baier Organizing, LLC reserves the right to determine an accurate estimate on day of services. Processing materials (starting at $25) and organizing supplies are not included in these rates. Travel, hauling, supply, and shopping costs are also not covered. There is an additional Weekend Rate of $75 for work scheduled on Saturday or Sunday. Offer must be scheduled no later than November 30, 2020.